Report Government waste, wrongdoing, special favors & corruption in Manatee County, Florida.
Send us your tips, photos or files: anonymous, confidential and secure.
We rely on tips from people like you to help us conduct our investigations. There are several ways to contact us securely with your tips. If you would like to leave your tip using a method not listed below, please let us know here.
Your privacy is of utmost importance to us, and we will not disclose your identity. Although we won't require your name, some mechanism or method to get back in touch with you is preferred.
---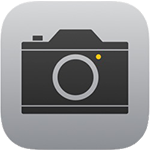 "A picture is worth a thousand words!
Have a photo of government waste, misuse of property, sleeping on the job, non-public gathering of elected officials conducting official business or something else?
Upload your photo(s) here.
---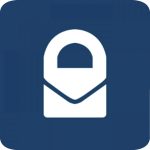 Email us via Protonmail:
Send your tips via email to govstoppers@protonmail.com.
For more security, register for a free protonmail account which allows for end-to-end encryption. Create your free protonmail account here.
---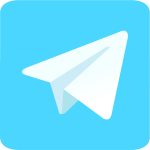 Securely message us via Telegram:
Reach out to us anonymously using Telegram. It's easy to use and free to download.
Add us on Telegram: @GovStoppers
---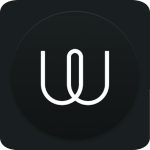 Contact us anonymously via Wire:
Send us your tips in a private and end-to-end encrypted chat using Wire. It is free to download here.
Add us on Wire: @govstopper
---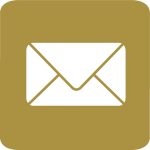 Send us your tip in the mail:
If you prefer to send mail instead of using electronic communications, please send your mail to:
GovStoppers, PO Box 252 , Bradenton, FL 34206
---
Corruption comes in many forms. If you have knowledge of government misdeeds by any local government employee, employees, department or government contractor, we would love to hear from you. We provide several ways to anonymously make your report to us. See our guidelines page if want to learn how to take efforts to protect your anonymity.
Have you seen or have knowledge of:
Misuse of government property or resources
Special favors
Bribery
Misuse of funds
Theft of city or county property
Nepotism
Embezzlement
Collusion
Secret meeting of elected officials
Use or sale of city or county property for personal use or gain
Misuse of city or county gas or credit cards
Moonlighting while on the People's dime
City or county employee sleeping on the job
Quid pro quo ("tit for tat") special deals involving elected official and/or their families
---
GovStoppers is brought you in partnership with the following:

The Libertarian Party of Manatee County, Florida.
info@manteelp.org